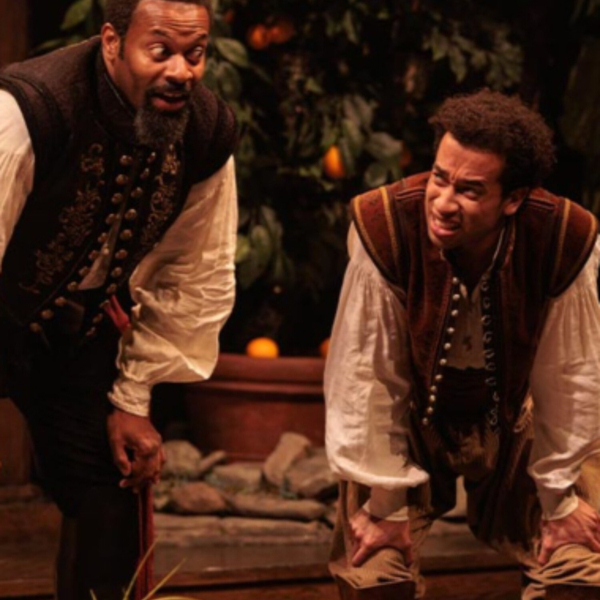 An interview with two actors currently on stage at the Stratford Festival's 2023 season. They're performing in two plays: Much Ado About Nothing as well as King Lear. Austin Eckert is a Nigerian-Canadian actor from Regina, Saskatchewan. He went to college in Victoria, BC at the Canadian College of Performing Arts. He has been working in theatre, film and television for the past eight years. This is his second season at Stratford. Also joining the conversation is Andre Sills. Andre is a Guyanese-Canadian veteran actor and producer. This is his ninth season at Stratford since his debut in 2005. He's a graduate of George Brown College's Theatre program.
During this engaging exchange, we delve into the pressures of striving for excellence at all times and the dream of being allowed to fail in a world where tokenism has too often straight-jacketed the evolution of Black stage performers.
Afropolitan Dialogues
AfroToronto.com is a trusted source to celebrate and showcase excellence in Canada's multifaceted black community. Our podcast, Afropolitan Dialogues, features both established and emerging African-Canadian and international movers and shakers.
Podcast by AfroToronto.com
Meet the Host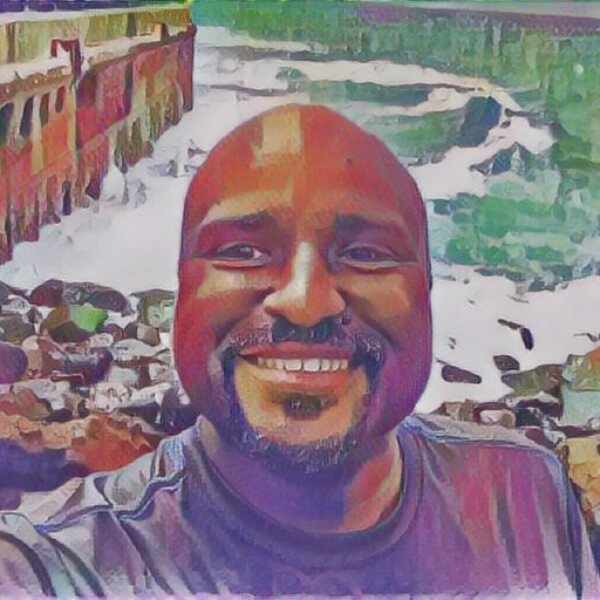 I'm passionate about telling stories in words and images. Lived and worked on four continents.