An interview with filmmaker Jennifer Holness about her debut feature documentary, Subjects of Desire. The film explores the destructive societal narratives that Black women and girls often face—while being acutely aware of the cultural appropriation underpinned by a shift in beauty standards towards embracing Black aesthetics.
Afropolitan Dialogues
AfroToronto.com is a trusted source to celebrate and showcase excellence in Canada's multifaceted black community. Our podcast, Afropolitan Dialogues, features both established and emerging African-Canadian and international movers and shakers.
Podcast by AfroToronto.com
Meet the Host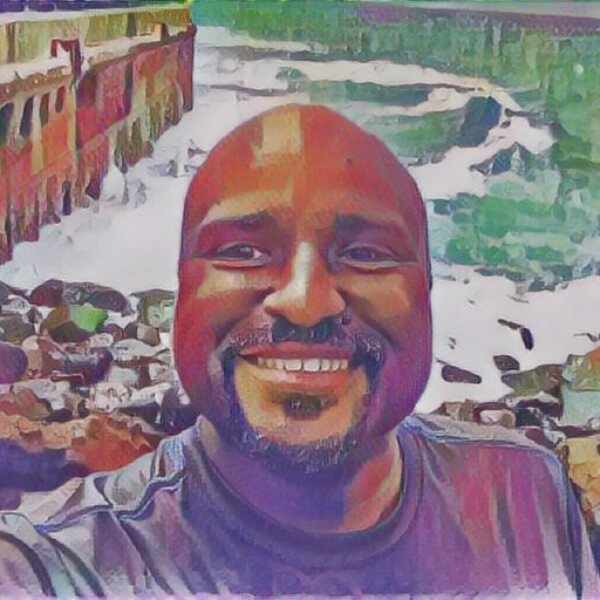 I'm passionate about telling stories in words and images. Lived and worked on four continents.