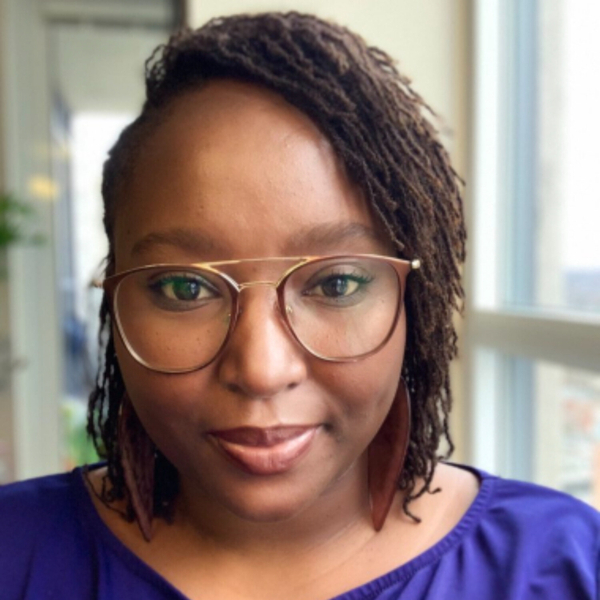 Afropolitan Dialogues
Episode 32 — Confronting HIV/AIDS stigma in Ontario's Black community
E32
36:48
February 22nd 2022
An interview with Wanjiru Munene, communications specialist at the African and Caribbean Council of HIV/AIDS in Ontario (ACCHO).
ACCHO is a provincial organization that provides strategic leadership in response to HIV/AIDS in the African, Caribbean, and Black (or ACB) communities in Ontario. 
Afropolitan Dialogues
AfroToronto.com is a trusted source to celebrate and showcase excellence in Canada's multifaceted black community. Our podcast, Afropolitan Dialogues, features both established and emerging African-Canadian and international movers and shakers.
Podcast by AfroToronto.com
Meet the Host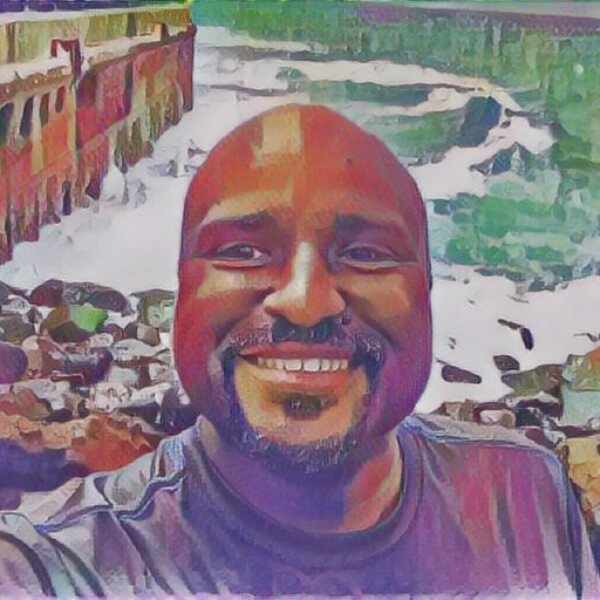 I'm passionate about telling stories in words and images. Lived and worked on four continents.