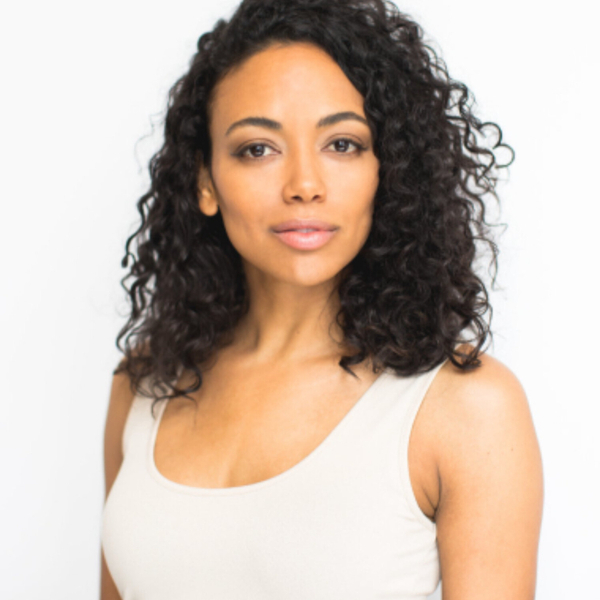 Afropolitan Dialogues
Episode 31 – Using television for social change and enlightenment
E31
25:15
December 30th 2021
An interview with actress Shailene Garnett from CBC Television's legal drama, Diggstown. We delve into season 3, which explores a changed post-COVID society and the injustices threatening the lives of racialized communities.
Afropolitan Dialogues
AfroToronto.com is a trusted source to celebrate and showcase excellence in Canada's multifaceted black community. Our podcast, Afropolitan Dialogues, features both established and emerging African-Canadian and international movers and shakers.
Podcast by AfroToronto.com
Meet the Host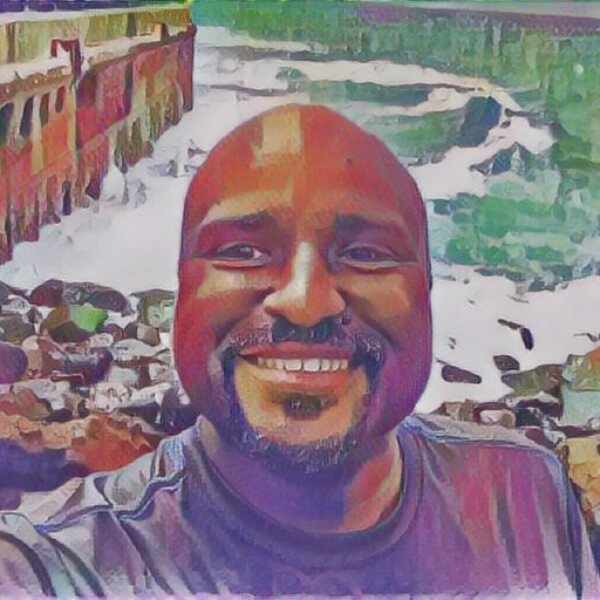 I'm passionate about telling stories in words and images. Lived and worked on four continents.