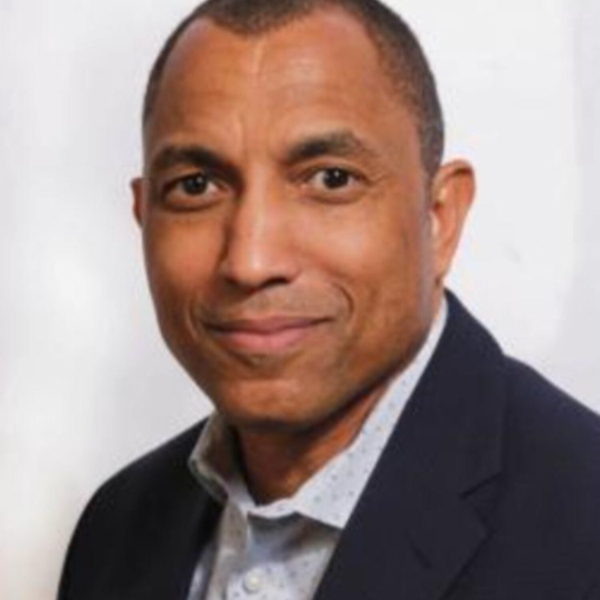 Afropolitan Dialogues
Episode 29 — The BOF's Craig Wellington on serving the intersection of Canada's Black communities
A conversation with Craig Wellington, the Black Opportunity Fund's inaugural executive director, on the significance of a $10 million donation by the TD Bank Group to help address historic and systemic barriers faced by Black Canadian entrepreneurs and Black-led community organizations to access vital funding sources.
Afropolitan Dialogues
AfroToronto.com is a trusted source to celebrate and showcase excellence in Canada's multifaceted black community. Our podcast, Afropolitan Dialogues, features both established and emerging African-Canadian and international movers and shakers.
Podcast by AfroToronto.com