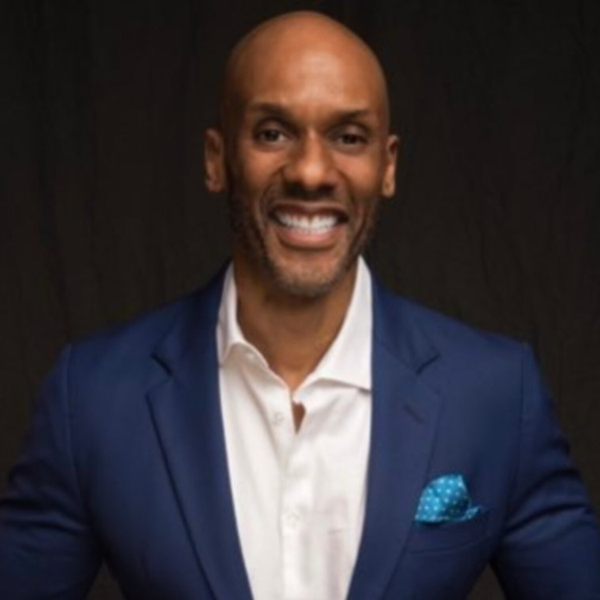 An interview with Keith Boykin – CNN political commentator, New York Times best-selling author, and former White House aide to President Bill Clinton – about his new book RACE AGAINST TIME: The Politics of a Darkening America.
Afropolitan Dialogues
AfroToronto.com is a trusted source to celebrate and showcase excellence in Canada's multifaceted black community. Our podcast, Afropolitan Dialogues, features both established and emerging African-Canadian and international movers and shakers.
Podcast by AfroToronto.com