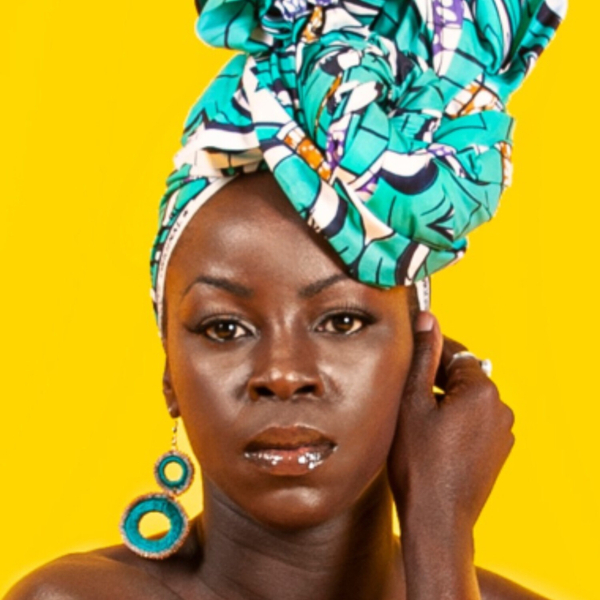 An interview with Dora-nominated choreographer, dance artist, educator, and public speaker Esie Mensah. She discusses her short film TESSEL featuring 14 pioneering Black artists from across Canada.
Afropolitan Dialogues
AfroToronto.com is a trusted source to celebrate and showcase excellence in Canada's multifaceted black community. Our podcast, Afropolitan Dialogues, features both established and emerging African-Canadian and international movers and shakers.
Podcast by AfroToronto.com