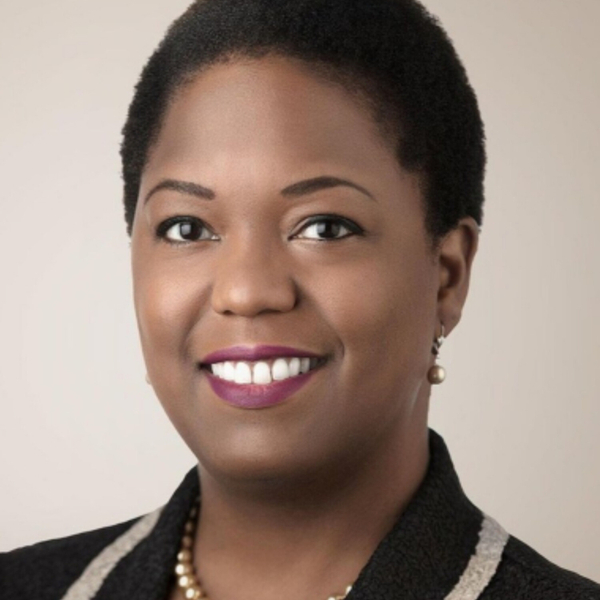 Afropolitan Dialogues
Episode 20 — Where are you from? A Black Canadian's search for identity through discovering her African roots
An interview with Rachel Décoste — a writer, educator, social policy expert, and Diversity & Inclusion consultant from Ottawa, Canada. She's the author of the audiobook, The Year of Return: A Black Woman's African Homecoming.
Afropolitan Dialogues
AfroToronto.com is a trusted source to celebrate and showcase excellence in Canada's multifaceted black community. Our podcast, Afropolitan Dialogues, features both established and emerging African-Canadian and international movers and shakers.
Podcast by AfroToronto.com