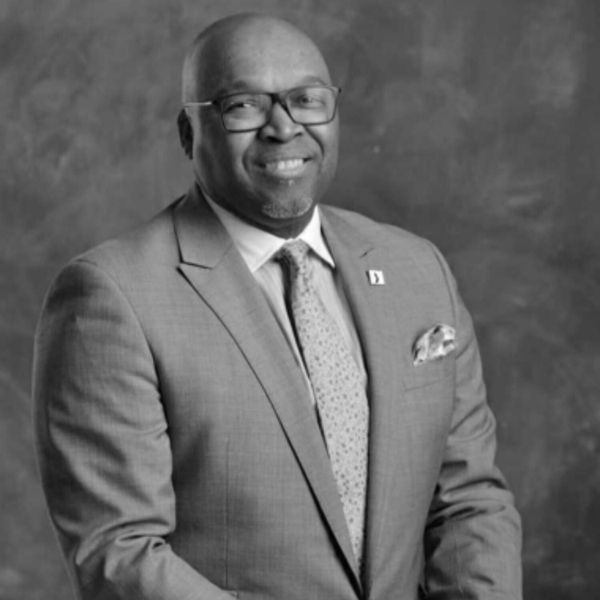 An interview with Ray Williams, the co-founder and Chair of the Board of the Black Opportunity Fund (BOF). Williams also serves as Managing Director and Vice-Chair with National Bank Financial.
Spearheaded by a coalition of black Canadian executives and established in 2020, the Black Opportunity Fund is Canada's most ambitious investor fund dedicated to ​supporting black community organizations, businesses ​and entrepreneurs.
The fund's primary aim is to enable the black community to access a pool of long-term funds to help combat the impact of systemic anti-black racism and promote social and economic empowerment across Canada.
Afropolitan Dialogues
AfroToronto.com is a trusted source to celebrate and showcase excellence in Canada's multifaceted black community. Our podcast, Afropolitan Dialogues, features both established and emerging African-Canadian and international movers and shakers.
Podcast by AfroToronto.com