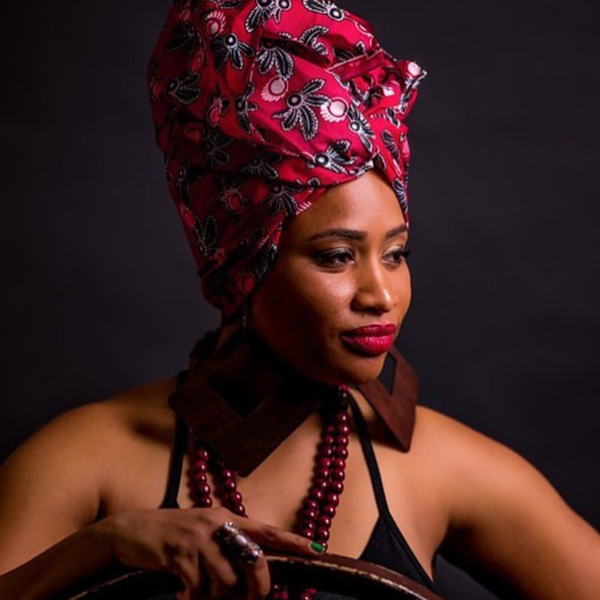 Afropolitan Dialogues
Episode 17 — Keeping arts & culture alive during the pandemic
E17
36:01
November 23rd 2020
A conversation with social entrepreneur Sanaaj Mirrie, founder and director of Durham Region's Afiwi Groove School. She discusses her passion for traditional African dance and her community advocacy with black youth and women.
Afropolitan Dialogues
AfroToronto.com is a trusted source to celebrate and showcase excellence in Canada's multifaceted black community. Our podcast, Afropolitan Dialogues, features both established and emerging African-Canadian and international movers and shakers.
Podcast by AfroToronto.com