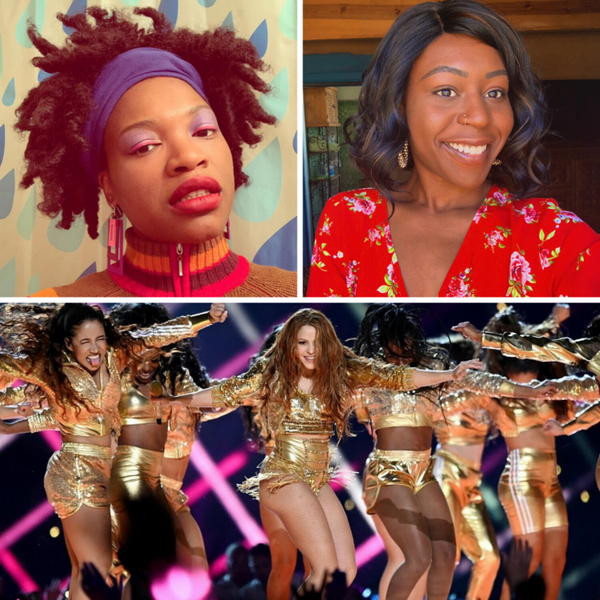 Afropolitan Dialogues
Episode 13 — Africa is not a country and nor is its music
E13
1:05:12
February 29th 2020
A conversation with Sabrina Moella and Gloria Kimbulu about the erasure of Congolese music from the Super Bowl 2020 halftime show and in mainstream chart toppers.
Afropolitan Dialogues
AfroToronto.com is a trusted source to celebrate and showcase excellence in Canada's multifaceted black community. Our podcast, Afropolitan Dialogues, features both established and emerging African-Canadian and international movers and shakers.
Podcast by AfroToronto.com