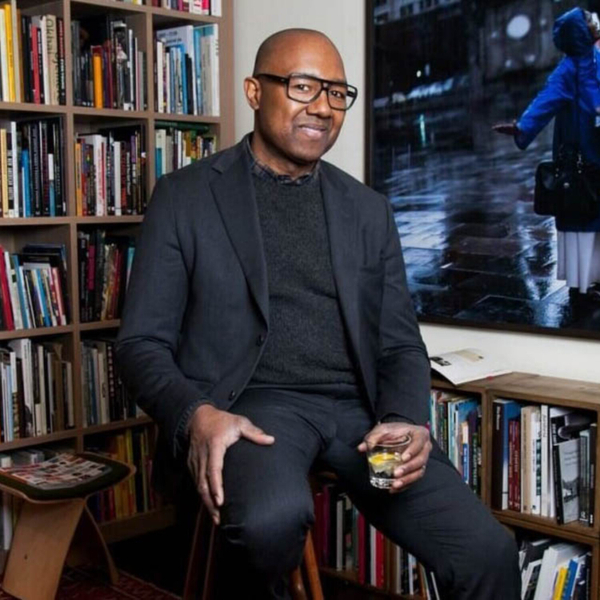 Afropolitan Dialogues
Episode 12 — Kenneth Montague and curators on wedging a space for African-Canadian visual artists
E12
58:08
February 21st 2020
An interview with Wedge Curatorial Projects founder and director, Kenneth Montague, and curators Emilie Croning and Maria Kanellopoulos. We discuss their current 'Handle with Care' exhibition as well as a wide range of relevant topics about elevating the reach of African-Canadian artists.
Afropolitan Dialogues
AfroToronto.com is a trusted source to celebrate and showcase excellence in Canada's multifaceted black community. Our podcast, Afropolitan Dialogues, features both established and emerging African-Canadian and international movers and shakers.
Podcast by AfroToronto.com