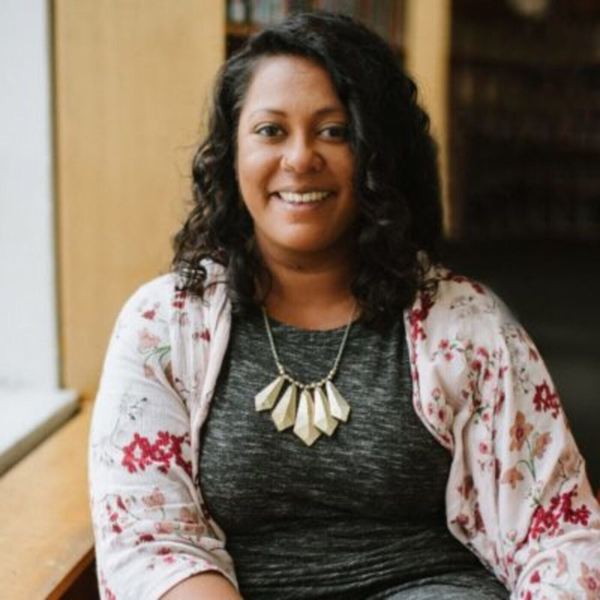 Afropolitan Dialogues
Episode 9 — A conversation with Angela Britto, executive director of the Regent Park Film Festival
E9
20:36
November 22nd 2019
The Regent Park Film Festival is in its 17th edition. We discuss the festival team's commitment to community building and youth empowerment.
Afropolitan Dialogues
AfroToronto.com is a trusted source to celebrate and showcase excellence in Canada's multifaceted black community. Our podcast, Afropolitan Dialogues, features both established and emerging African-Canadian and international movers and shakers.
Podcast by AfroToronto.com